SmartVU X - Android TV, Freeview, Netflix, YouTube Dongle
Availability:
Out Of Stock
SmartVU X - Android TV, Freeview, Netflix, YouTube Dongle
Product Code: SV10

$139.00
Ex GST: $120.87

Introducing Smart to any TV
Blockbuster movies and live sports. Streaming apps and multiplayer games.
Android TV™on the SmartVU X delivers a world of content, apps and games to your living room.
Measuring in at only 5cm x 5cm x 1cm, it's also compact enough to keep hidden behind your TV.
With a Bluetooth Remote allowing you to operate it from anywhere in the room.
Tiny but mighty.
The SmartVU X is small enough to fit in the palm of your hand, yet powerful enough to deliver 4K content to your Ultra HD TV, with the latest High Dynamic Range (HDR) standard for more vibrant colours and more realistic images.
It can also magnetise to the back of your TV to stay cleverly concealed.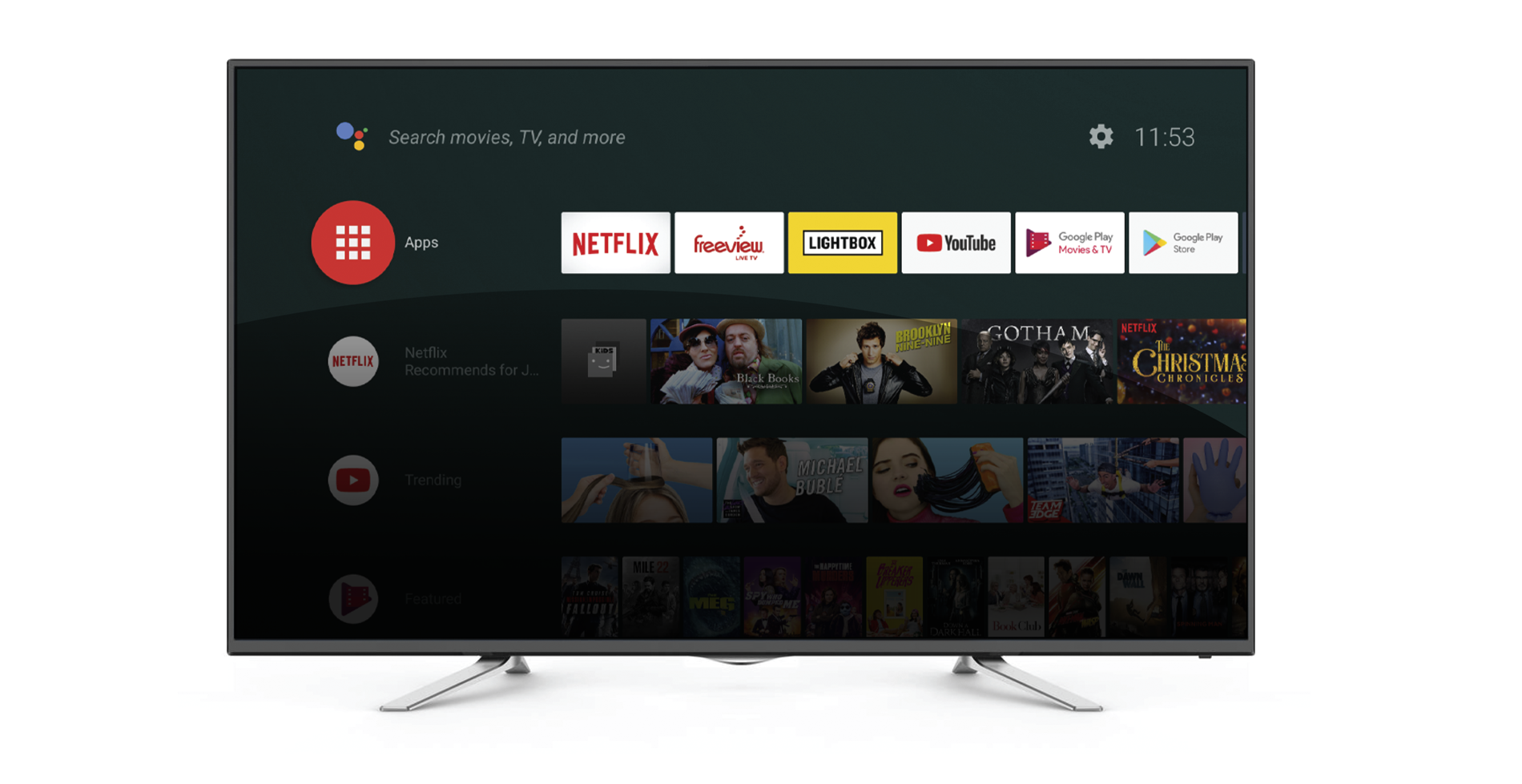 Just say what you want
Although your TV might not have the smarts of Android TV™, as long as it has an HDMI port for you to connect the SmartVU X, you can simply press the Google Assistant button on your SmartVU X remote control and tell Android TV™ what you want.
Try "Jurassic Park", "romantic comedies set in London" or "what's tomorrow's weather forecast?".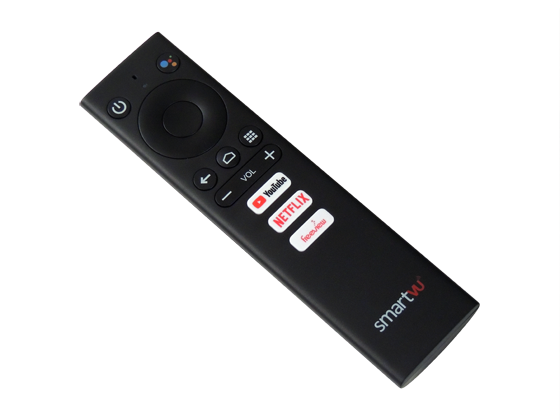 With dedicated remote buttons for YouTube, Netflix and Freeview - you can start streaming with one click
What you need to stream TV.
You don't need any aerial or satellite dish connections to watch Freeview channels with the SmartVU X, but since you'll be streaming Live TV as well as Freeview On Demand and all that extra content across various apps, you'll want a fast reliable broadband connection and probably an unlimited broadband plan.
You can connect the SmartVU X to your wifi, or if your wifi is weak or slow you can purchase our Ethernet Adaptor in the related products below. This will allow you to connect the SmartVU X via an ethernet cable.
We recommend you speak with your Internet Service Provider (ISP) about your broadband plan to make sure you have enough data available.
From One Screen to Another
Cast movies & TV shows, music, games, sports and more – from Android, iOS, Mac, Windows or Chromebook to your TV.
Just tap the Cast button on your mobile app to start playing on your TV.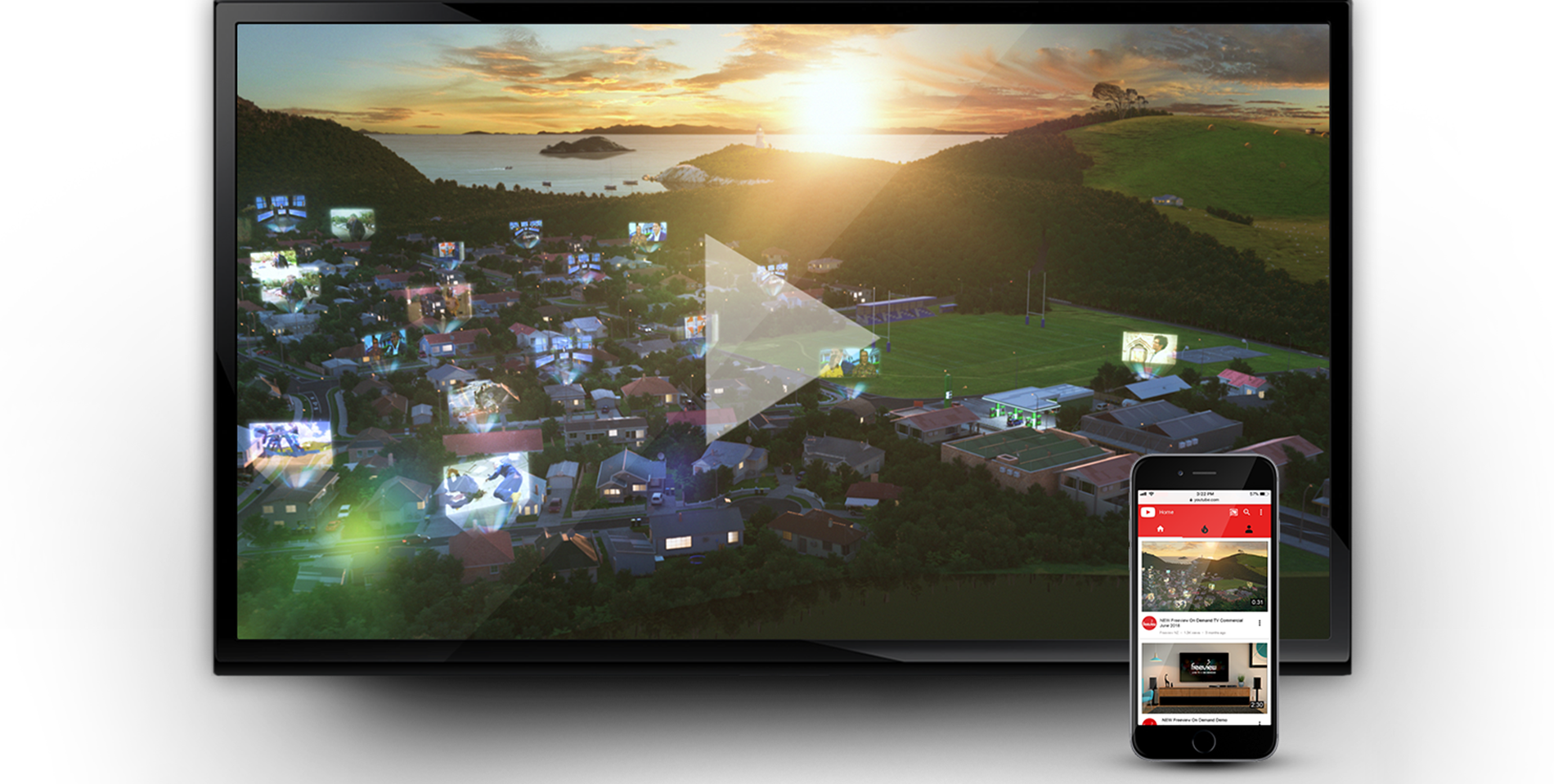 Google Play
Android TV offers thousands of movies, TV shows and games from Google Play, YouTube and your favourite applications. The SmartVU X comes with some apps pre-loaded, others you can download on Google Play.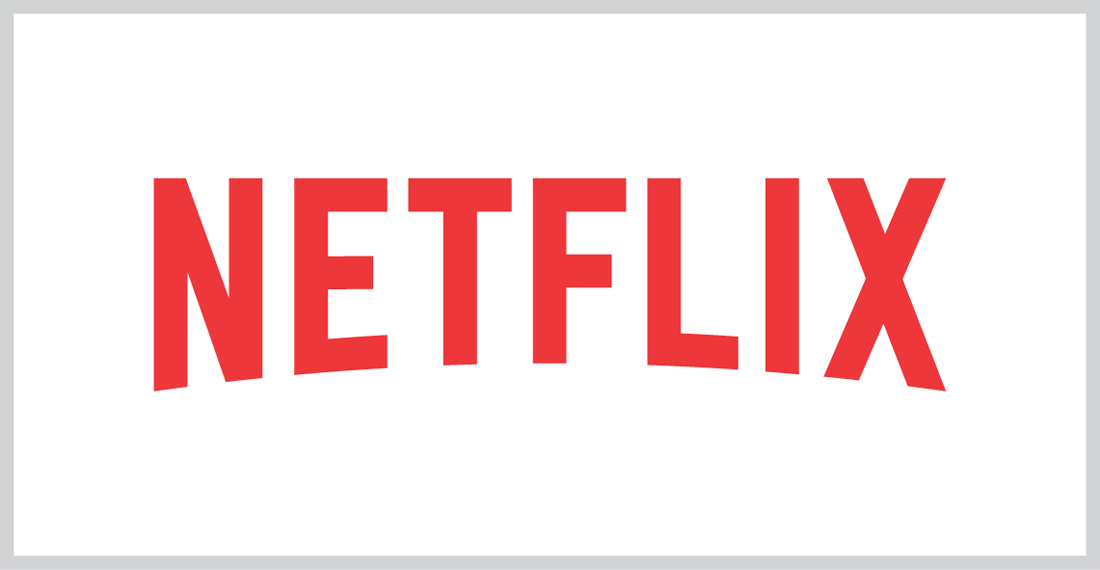 Netflix
The SmartVU X has a dedicated Netflix button, so you can start streaming with just one click. Watch thousands of TV shows, movies, and Netflix original programming on your TV³.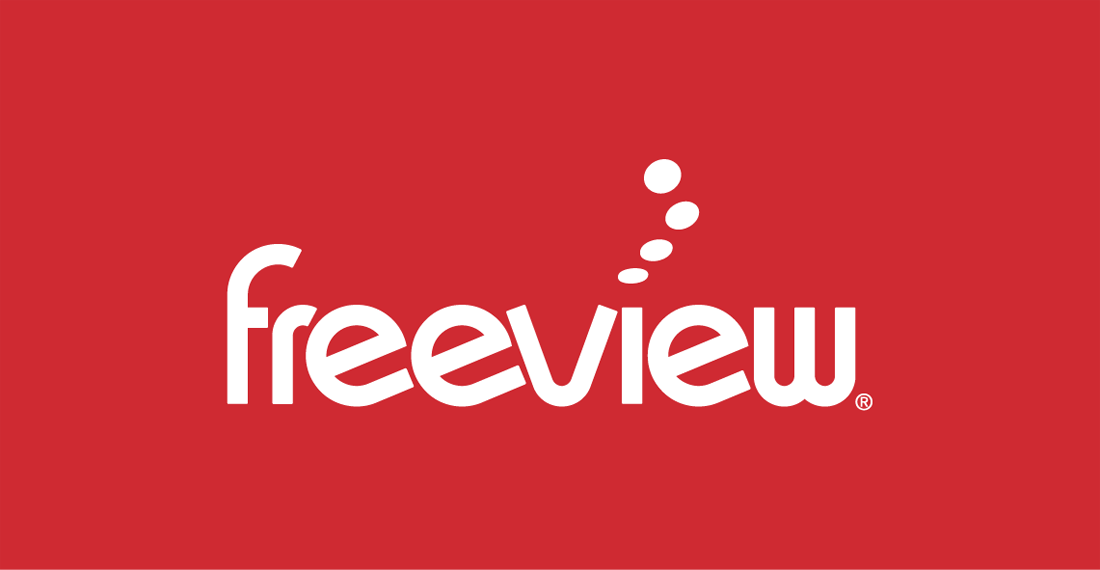 Freeview Live TV
Don't have a Freeview Receiver, but still want to enjoy all that Freeview has to offer? now you can. The SmartVU X has the Freeview Live TV and OnDemand Streaming application*.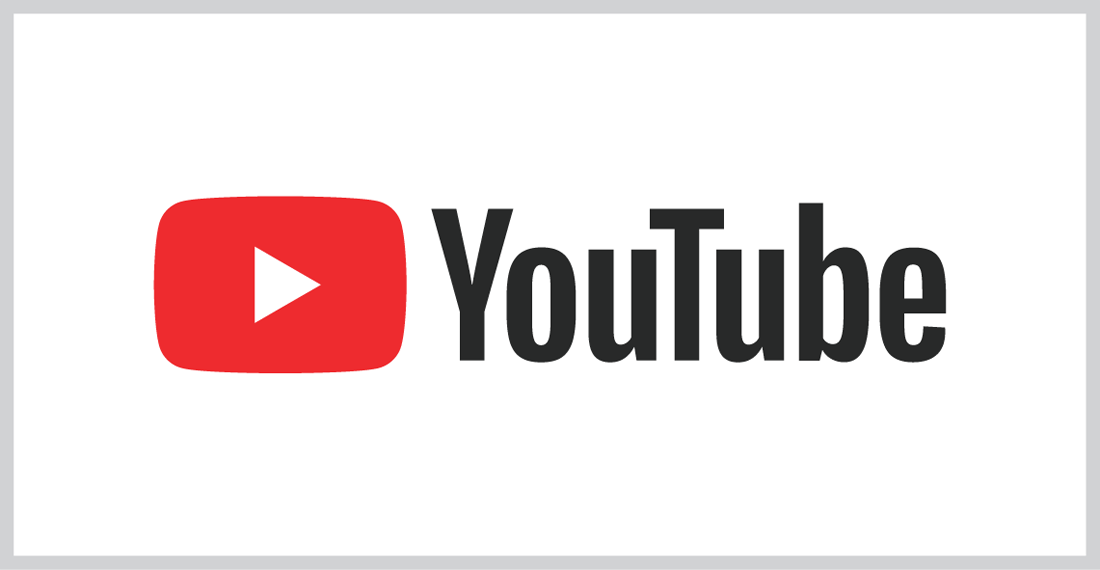 YouTube
Experience what the world's watching on YouTube - from the hottest music videos to what's trending in gaming, entertainment, news and more...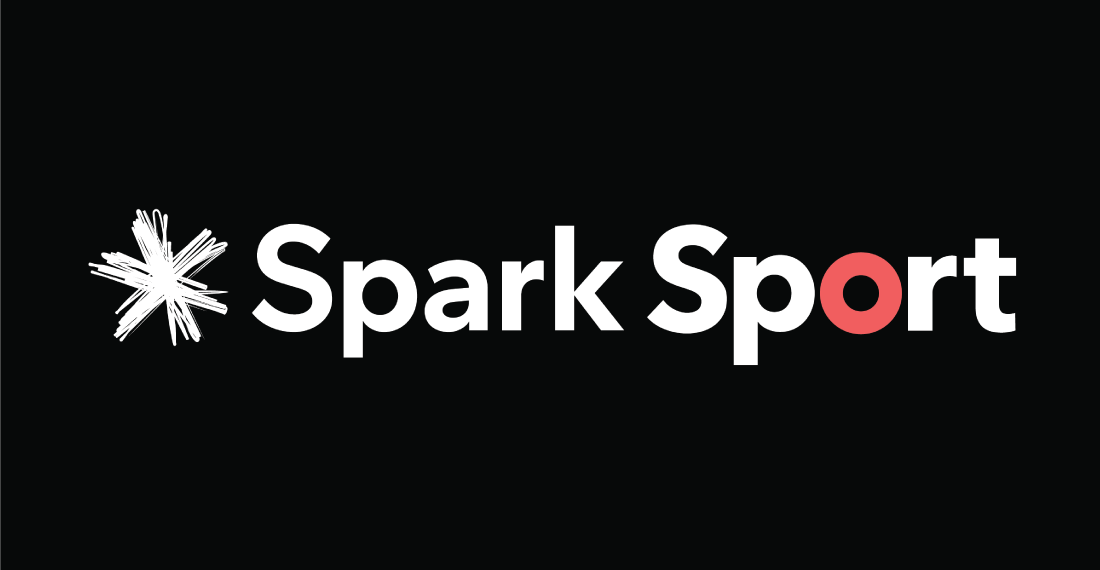 Spark Sport
Catch the action LIVE and On Demand with Spark Sport.
Sign up at sparksport.co.nz for a free trial and you can start watching today!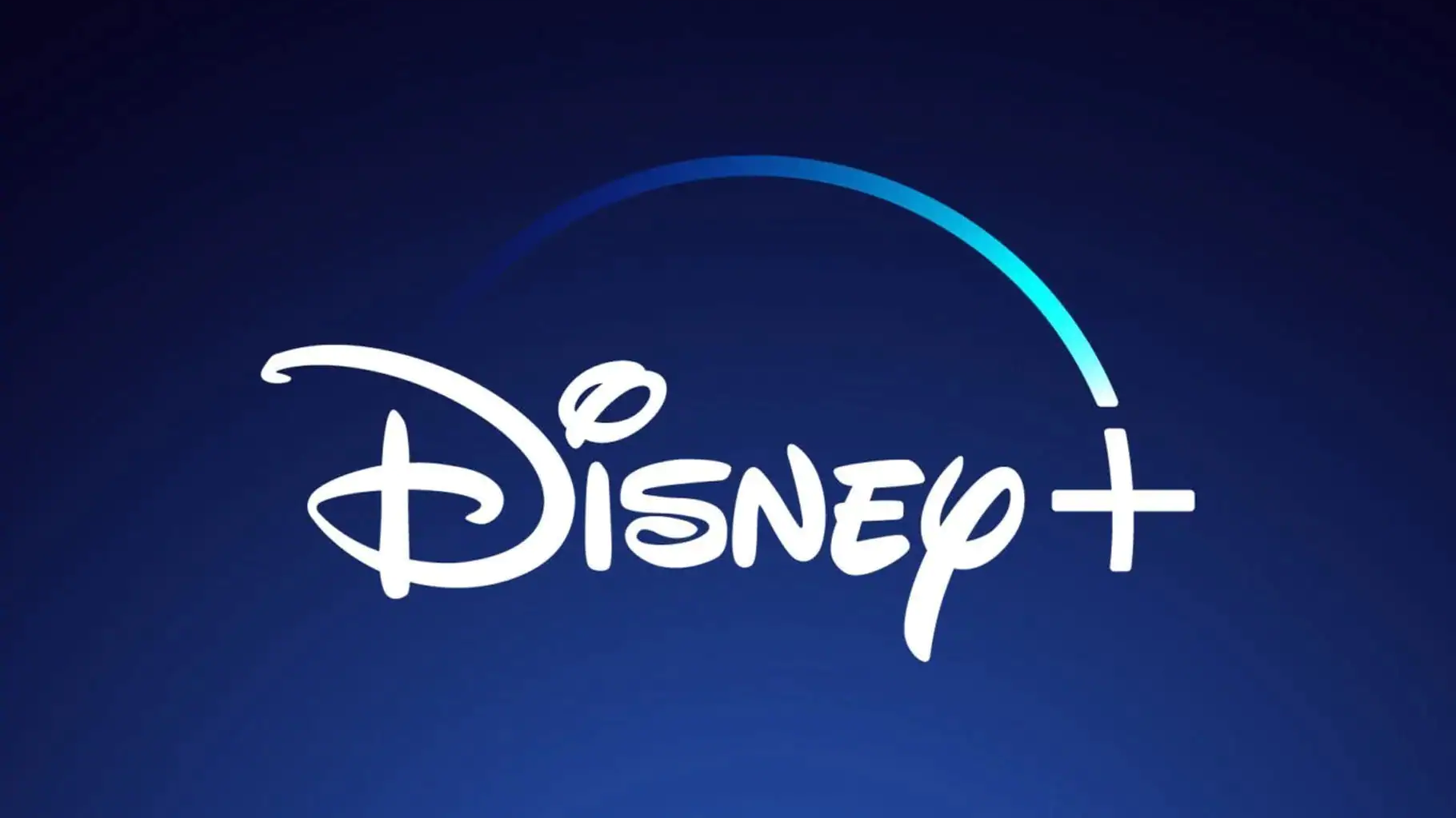 Disney
Disney+ is now available on Android TV in New Zealand, which means you can now download and install Disney+ onto your SmartVU X.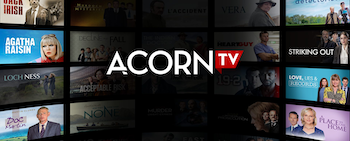 Acorn TV
Acorn TV is a pay-tv streaming service with a world-class library of captivating crime thrillers, addictive dramas, and intriguing mysteries. Select "Get more apps" on your Apps screen to get it on Google Play.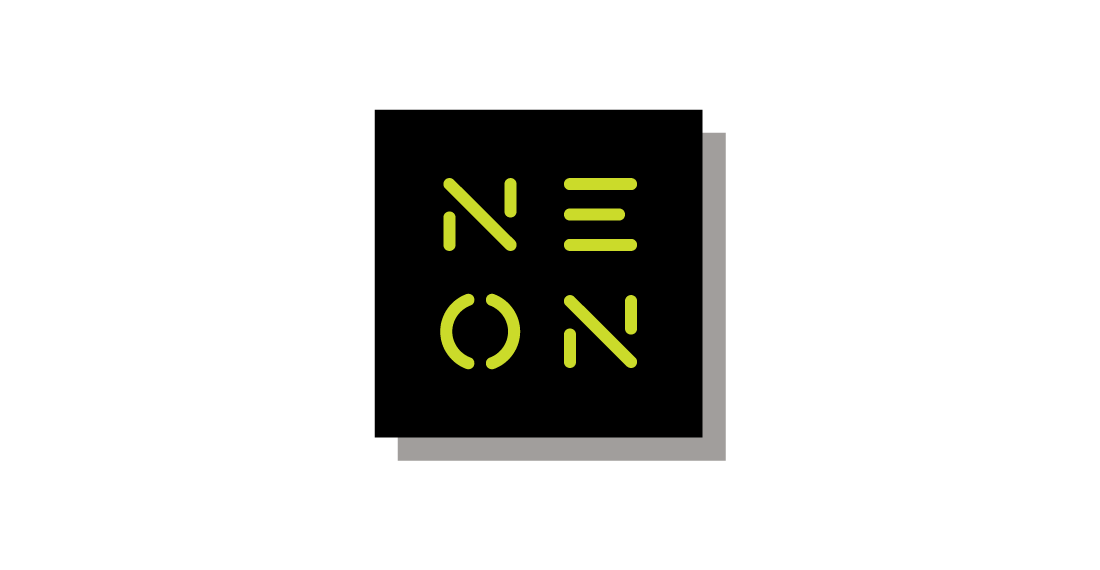 NEON
NEON is now available on the SmartVU X. It's auto-installed on all new products (or when you factory reset), so you'll find it on your Apps screen by pressing the 'APPS' remote button.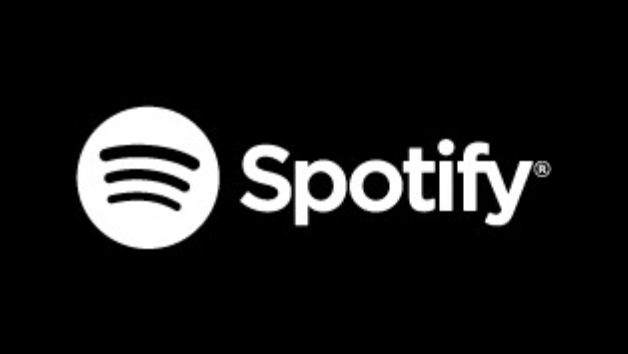 Spotify
Listen to your Spotify on your home entertainment system!
Specifications:
• OS: Android TV
• Wireless: 2.4GHz/5GHz (802.11 ac)
• Resolution: 4K ULTRA HD + HDR
• Bluetooth: Bluetooth 4.1 + EDR
• CPU: Quad Core
• Memory: 1GB DDR3
• Dimensions: 50 x 50 x 10 mm (HxWxD)
• Weight: 40.0 g
• Power: 5V, 1A
What's in the Box?
• SmartVU X TV Dongle
• Bluetooth Remote Control
• Mini HDMI to HDMI Cable
• Micro USB Cable
• Power Adapter
• Quick Start Guide
Connections:
• WiFi: Dual-Band Wireless
• HDMI: Up to 4K UHD
• Micro USB: DC IN (5V)
Copyright © 2016 Dish TV Technologies LTD. Dish TV is a trademark of Dish TV Technologies LTD.
Google, Google Play, YouTube, Android TV, Chromecast and other related marks and logos are trademarks of Google LLC.
¹Casting optimized for selected services only. Streaming quality for other content might vary. ²Subscriptions may be required for certain content providers. ³Netflix streaming membership required. *The Freeview application provides only a subset of the Freeview channels available. Applications such as Freeview require broadband access through an ISP; their usage will count towards the data limit of your broadband plan. ISP terms and charges apply.
Freeview
Satellite
No
Terrestrial
No
Live TV Streaming
Yes
Freeview On Demand
Yes
Operating System
Android TV
Yes
Applications
Netflix
Yes
YouTube
Yes
Chromecast built-in
Yes
Disney+
Yes
Prime Video
No
Features
4K ULTRA HD
Yes
Storage
Internal Hard Drive
No
Flash Storage
Yes - 8GB Internal Flash Storage
Network Interface
Wi-Fi
Yes - 2.4GHz/5GHz (802.11 ac)
LAN (Ethernet)
Yes - Requires External Adapter
Technical
USB Recorder
No
Bluetooth Remote
Yes
IR Remote
No